"

In the realm of business, the true measure of success lies not only in profits but also in the positive impact you create in people's lives

."

- Malary Jarue
Unlock True Growth for Your Business through Networking
Dear fellow Business Consultants, Coaches and Business Owners,
Networking is a buzzword that often gets tossed around, but it's true power lies in the potential it holds for your business. It's not just about collecting business cards or LinkedIn connections; it's about building bridges to success. As a business professional, you already possess a wealth of knowledge and expertise, but your journey to greater visibility and growth can greatly benefit from strategic networking.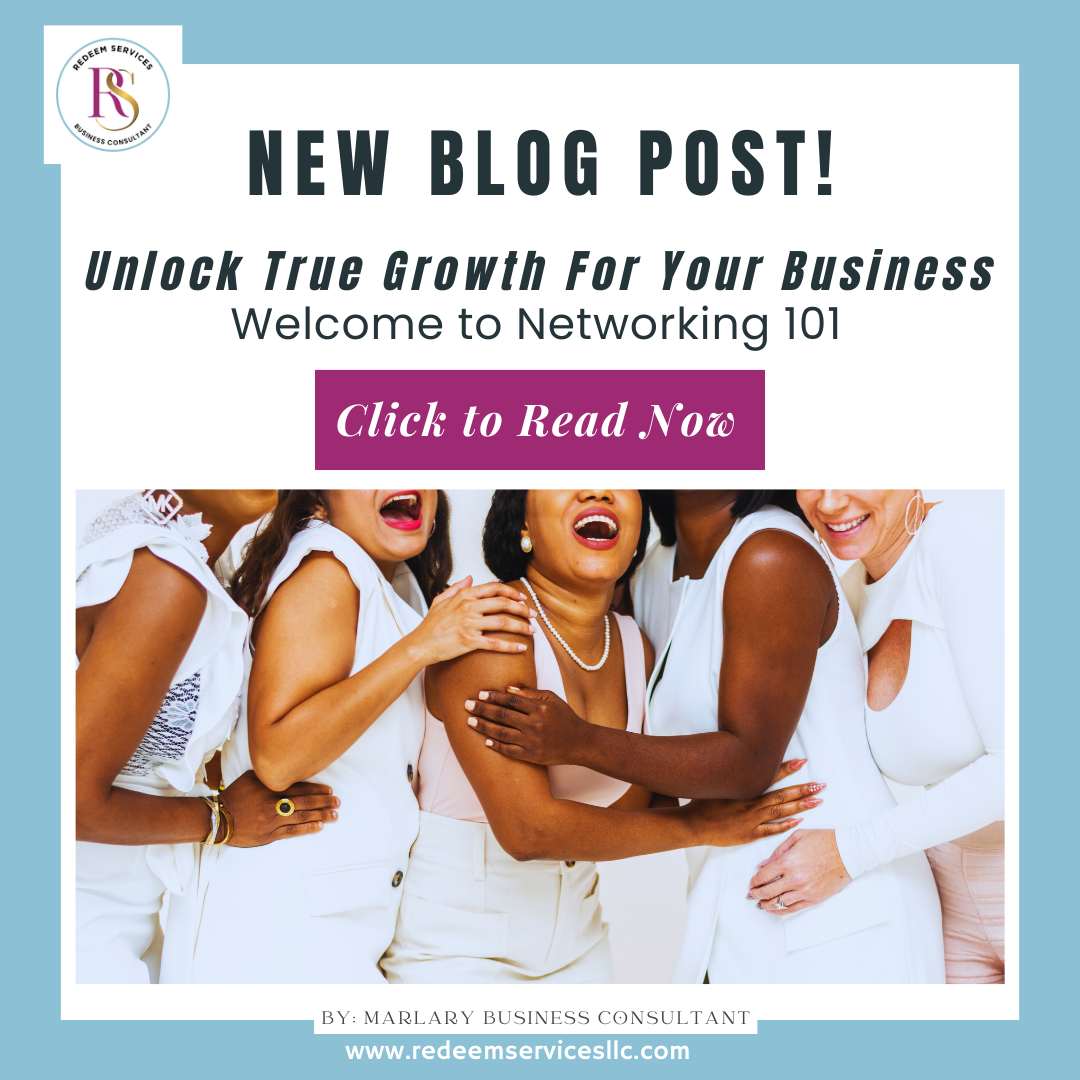 Why Networking Matters

!
👊
1. Expand Your Reach
When you attend conferences and join professional associations in your niche, you open doors to a world of opportunities. These events are where like-minded professionals gather, and they can become your gateway to new clients, partnerships, and collaborations. The wider your network, the more chances you have to connect with people who can help your consulting business thrive.
2. Build Meaningful Relationships
Networking isn't about amassing a vast number of contacts; it's about forming genuine, mutually beneficial connections. These relationships can be the foundation of your consulting success. When you invest time and effort in getting to know others in your industry, you'll find that these connections can lead to collaborations, referrals, and valuable insights that can help you refine your consulting approach.
3. Increase Visibility
In today's digital age, visibility is key to attracting clients. Engaging on social media platforms and actively participating in industry discussions can significantly boost your online presence. Share your expertise, offer valuable insights, and provide solutions to common challenges. This not only showcases your knowledge but also positions you as a go-to consultant in your niche.
4. Gain Clients
Networking isn't just about meeting peers; it's also a powerful client acquisition tool. Those you connect with in professional circles may become your clients or refer you to others in need of your services. Building trust and credibility within your network can lead to a steady stream of consulting opportunities.
5. Promote Growth
A well-established network can provide you with invaluable support, advice, and mentorship. When you face challenges or uncertainties in your consulting journey, your network can offer guidance and insights to help you navigate those hurdles. Whether it's advice on pricing strategies, business development, or client management, your network can be an invaluable source of wisdom.
Pro Tips for Effective Networking
1. Be Genuine: Authenticity is your greatest asset. Be yourself and let your personality shine through when connecting with others. Authenticity builds trust, which is essential in networking.
2. Listen and Learn: Networking is not just about talking but also about listening. Take the time to understand the needs and challenges of those you meet. Offering solutions and assistance can solidify your reputation as a trusted advisor.
3. Follow Up: After making a connection, don't let it fizzle out. Follow up with a personalized message or invitation to connect further. This shows your commitment to nurturing the relationship.
4. Give Before You Get: Offer help and support to your network without expecting immediate returns. Be generous with your time, knowledge, and resources. It creates a positive impression and fosters goodwill.
Networking is an ongoing process, not a one-time event. It's not just about what you can gain but also about what you can contribute to the community. So, make a commitment to attend those conferences, join those associations, and engage with fellow consultants on social media. Your business consultation practice will thank you for it.
Here's to your continued success!
Other resources to help you on a successful business journey.
---
Here is a quick checklist to get you started with your business. Remember imperfect action beats inaction, get started and keep publishing. Free Business Startup Checklist (redeemservicesllc.com)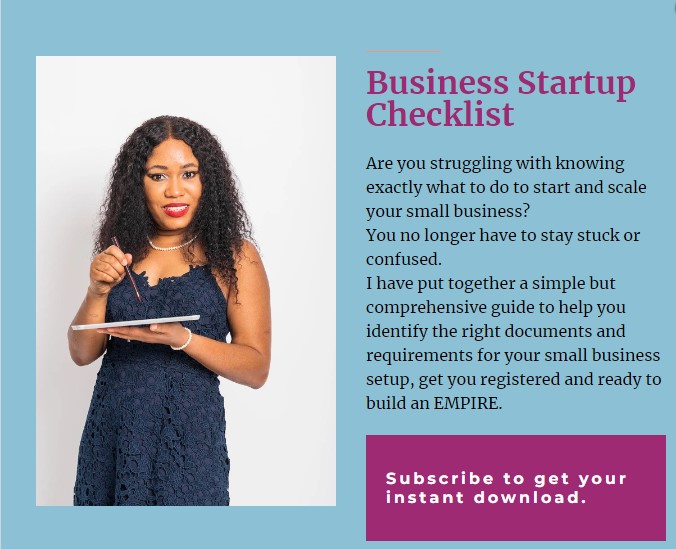 Redeem Services LLC is a document filing service and CANNOT provide you with legal, tax, or financial advice. Use of our site, products, and/or services are governed by our Terms and Conditions and Privacy Policy
© Copyright 2022 Redeem Services LLC. All rights reserved.