"Success is not merely the destination; it's the journey of relentless determination and unwavering belief that drives you forward in business." - Marlary Jarue
Are you a small business owner with big dreams? Do you find yourself needing that extra push to take your business to the next level? Well, you're not alone. Many entrepreneurs like you are on the lookout for funding opportunities to fuel their growth and innovation.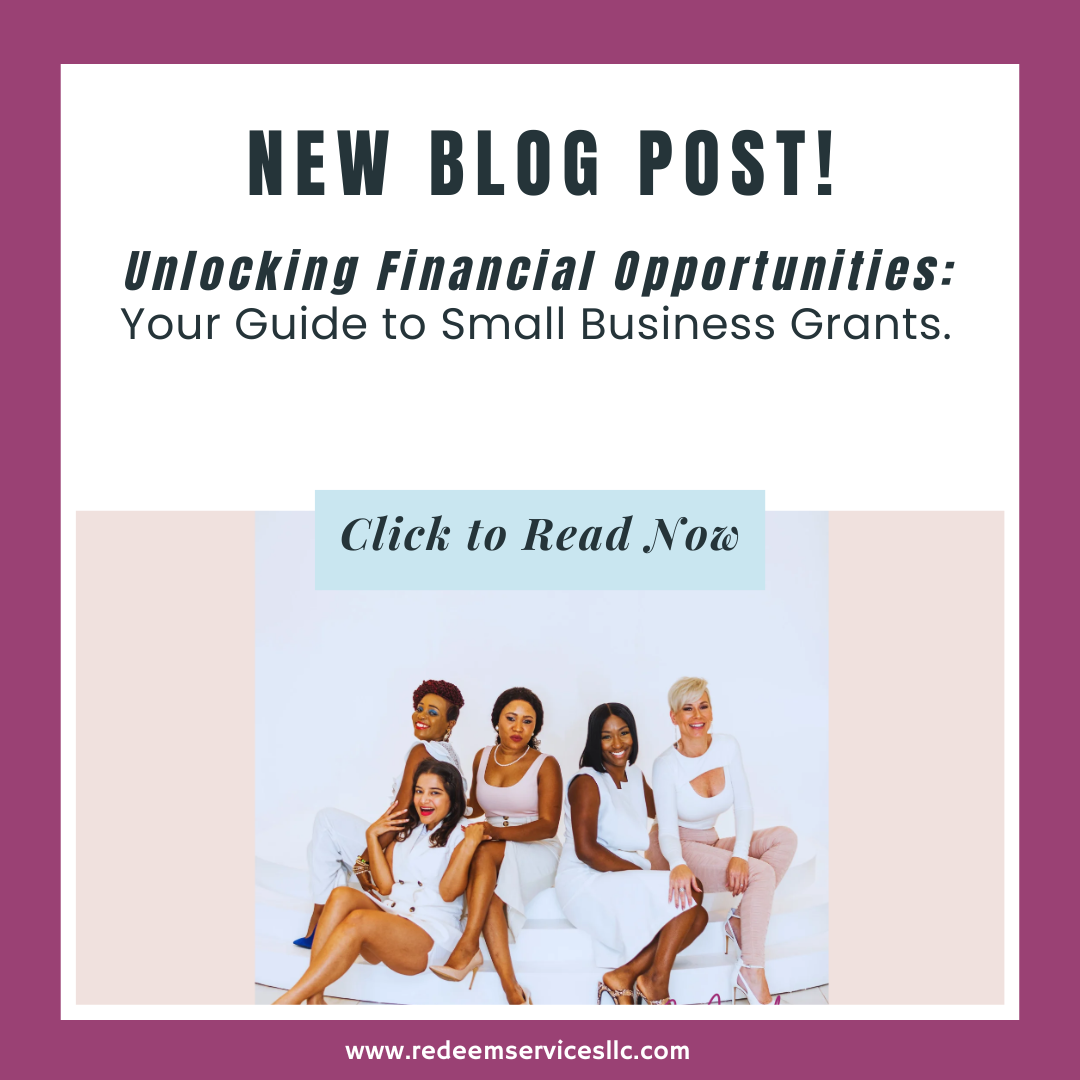 That's where small business grants come into play, and in this business consultation blog post, we'll guide you through the exciting world of small business grants.
Small Business Grants: A Path to Success
Small business grants are a treasure trove of financial support that can turn your business aspirations into reality. Whether you're just starting out or looking to expand your existing venture, there are grant programs tailored to meet your unique needs. In this post, we'll unravel the mystery behind small business grants, showing you where to find them, how to apply, and how to craft compelling grant proposals.
Exploring the Best Business Grant Opportunities
With millions of search results at your fingertips, it's easy to feel overwhelmed when hunting for the perfect grant. Fear not, for we've done the legwork for you. We've curated a selection of popular grants suitable for businesses of all types. From startups to Veteran-owned, Woman-owned, Rural businesses, and more, we've got you covered.
But here's the key takeaway: while these grants can be a fantastic starting point, don't limit yourself to this list alone. The world of grants is vast and ever-evolving. To ensure you don't miss out on opportunities tailor-made for your business, we've also included valuable research tools that will empower you to discover grants perfectly aligned with your goals.
Getting Started: Your Roadmap to Small Business Grants
Now that you're ready to embark on your small business grant journey, let's outline the roadmap:
1. Understanding the Landscape: Begin by familiarizing yourself with the diverse range of grants available. Recognize the categories that best match your business profile.
2. Crafting a Winning Proposal: We'll delve into the art of grant proposal writing. Learn how to create persuasive narratives that grab the attention of grant providers.
3. The Application Process: Discover the ins and outs of applying for grants, from gathering essential documentation to meeting deadlines with finesse.
4. Beyond the Basics: Unearth research tools and platforms that will empower you to proactively seek out grants that align with your vision.
Click here: https://redeemservicesllc.com/free-download---grant-checklist download our free step by step guide to 1000 plus grant list and grant writing tips, as we delve deeper into each step of the grant-seeking process, providing you with expert insights and practical tips that will set you on the path to success.
Remember, the key to unlocking your business's potential is just a grant away.
In the world of small business, grants can be your ticket to turning dreams into reality. Whether you're eager to launch a startup, support your community through a Rural business, or bring your Woman-owned enterprise to new heights, there's a grant waiting for you.
Keep an eye on our blog for future posts where we'll dive into each aspect of small business grants, helping you make informed decisions and secure the funding you need to thrive. Your success story starts here.
Discover, apply, and prosper with small business grants!
Need to speak with a business consultant? Book Here: https://www.redeemservicesllc.com/homepage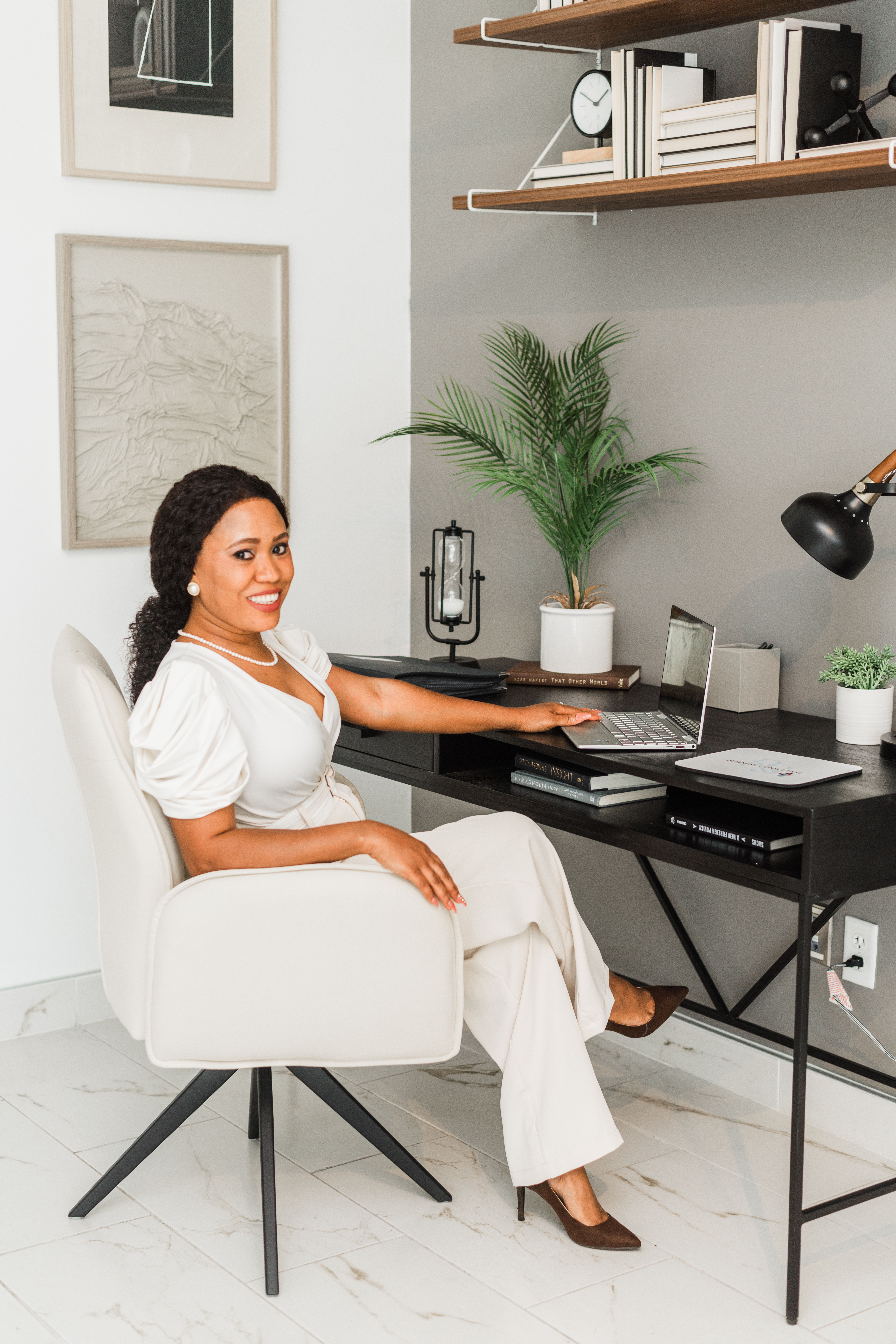 Other resources to help you get started with your business grant writing
Here is a quick step-by-step guide to getting approved for business funding:
Compare Business Credit Card Options
Read Below: Advertising and Editorial Disclosures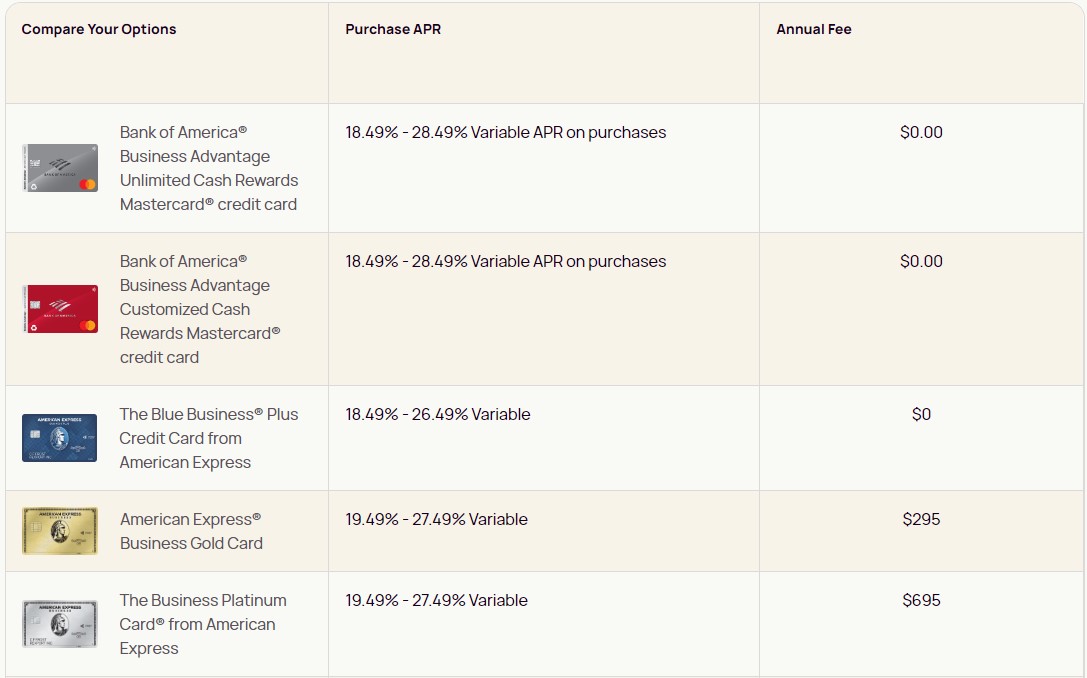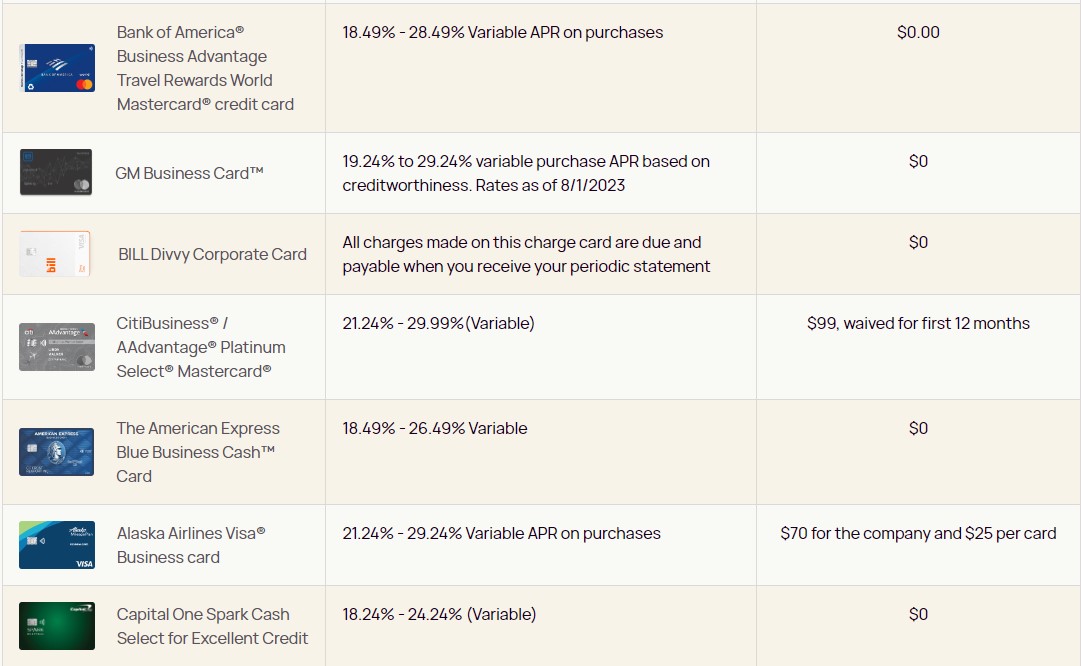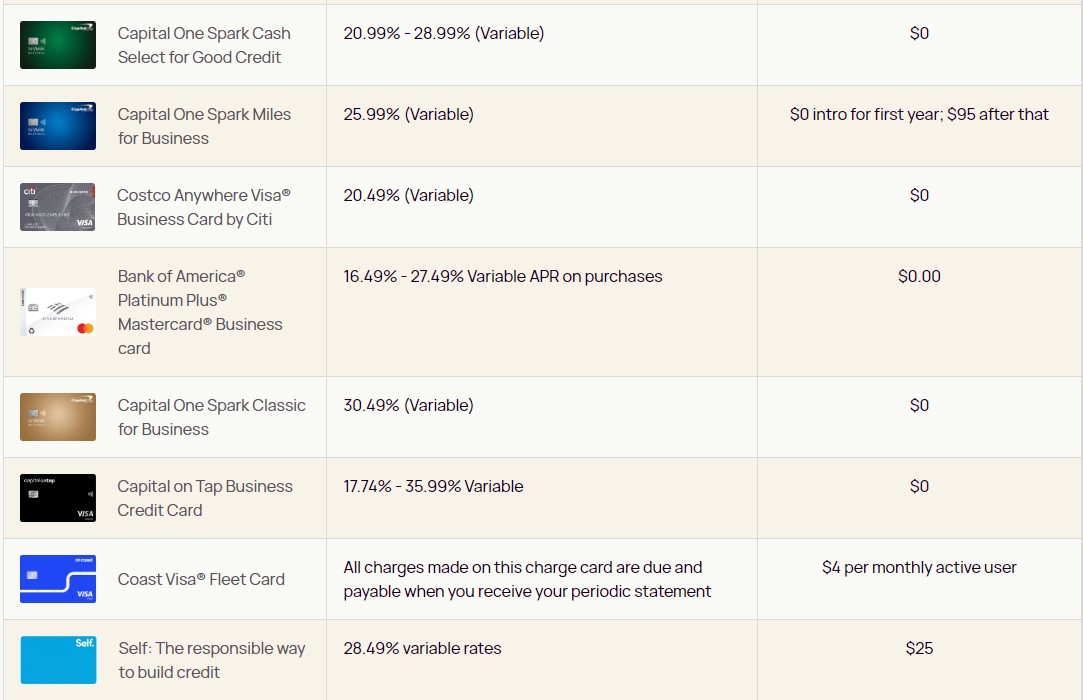 https://www.redeemservicesllc.com/blog
Advertising and Editorial Disclosures
At Redeem Services LLC, we strive to provide you with valuable information about credit cards, financing options, and service products. To maintain transparency and ensure you make informed decisions, it's important for us to disclose the following:
Advertising Disclosure
The credit card, financing, and service products showcased on this website are offered by various credit card, financing, and service companies. It's essential to note that this site receives compensation from these companies. This compensation can influence the placement and order in which these products are presented on this site.
Please be aware that this site may not feature all available credit card, financing, and service products. Additionally, the images and trademarks appearing on our site belong to their respective owners.
Our editorial and review content is the property of Redeem Services LLC, and it has not been provided, approved, or reviewed by the companies offering credit cards, financing, or services.
For comprehensive details about any product, including terms and conditions, we recommend visiting the issuer's official website. In most cases, when you click "apply now," you'll be directed to the issuer's website, where you can review the product's full terms and conditions before proceeding. While we strive to provide accurate information, please note that we offer summaries to help you make informed choices. It's crucial to understand the complete terms as specified by the issuer before applying.
Personal FICO credit scores and other credit scores are utilized to assess an individual's creditworthiness, which may impact eligibility for specific credit cards, financing options, or services. Redeem Services LLC employs the Vantage 3.0 credit score to suggest credit offers, which might differ from the credit scores used by lenders and service providers. However, it's important to emphasize that a credit score alone does not guarantee approval for any credit card, financing, or service offer.
Editorial Disclosure
Any personal views and opinions expressed on this site belong to the author alone and may not necessarily reflect the perspective of Redeem Services LLC. Editorial content does not represent the views of the mentioned companies and has not been endorsed, approved, or reviewed by any of these entities.
Please note that the reviews presented on this site are neither provided nor commissioned by the credit card, financing, and service companies featured here. These reviews have not been reviewed, approved, or endorsed by these companies, and they are not responsible for ensuring that all posts and questions are answered.
We are committed to providing you with accurate and unbiased information to assist you in making financial decisions. If you have any questions or concerns about our disclosures or content, please don't hesitate to reach out to us for clarification. Your financial well-being is our priority.
*Disclaimer: The information provided on this website is for informational purposes only and should not be considered as financial advice. It is advisable to consult with financial professionals or the respective product issuers for personalized guidance.